Highly Efficient Tray Stacking Process
Tray Stacker (DNS) is a machine which stacks the plastic trays. It can be used in multiple places in the GP center which the trays need to be stacked. It minimizes the shock on eggs when it stacks trays which enables the GP center to achieve not only less laboring but also less cracked egg rates.
Gentle handling
The DNS tray stacker is equipment to stack egg tray gently with accurate motion that give less stress to egg in comparison to manual process to achieve safe and stable high efficient work.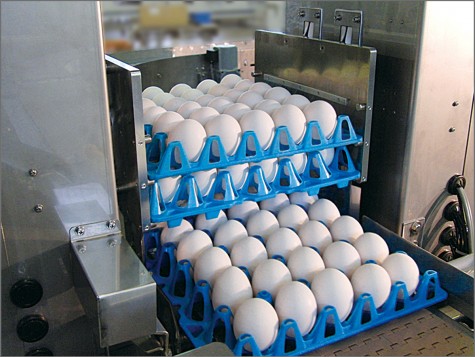 Stabilize Continuous Operation
Tray is controlled more precisely by tray monitoring sensor and stopper that help for stabilize continuous operation of tray.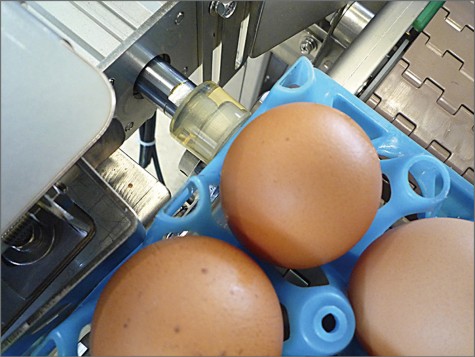 Sample layout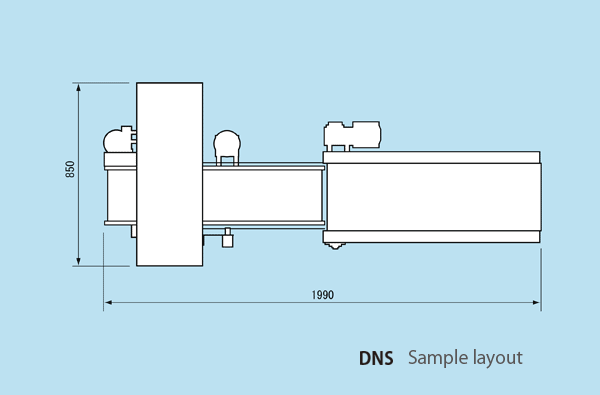 Specifications
Type

DNS-300

Processing speed

38,000eggs/h

Electric power

3-Phase 200V 1.0kW

Air compressor

50NL/min(0.6~0.9MPa)

Neither peripheral equipment nor optional equipment is included on the above specifications.Please contact our sales staff for details.